Wuhan "The River City No.1"
Source: hubei.gov.cn 09/01/2016 04:09:55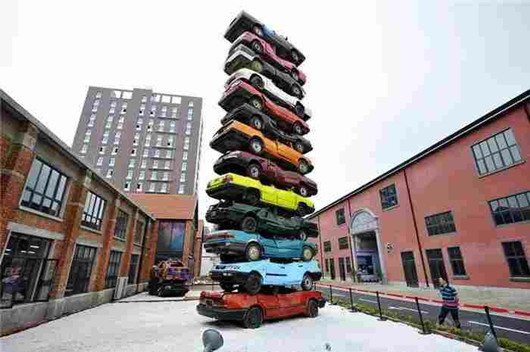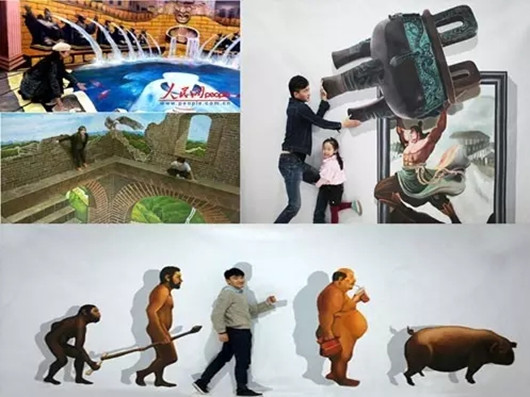 The Culture Creative Industrial Park of Wuhan "The River City No.1" (江城壹号) was the former Light vehicle manufacturer of Wuhan. It was the factory that the first walking tractor of China was produced in 1957.
Maintaining history and memories while adding into modern fashion and culture are the main aim during reconstruction. The River City No.1 project, hand in hand with cultural companies had created new cultural projects, namely, incubating microfilms, constructing creative centers, and building cultural projects, maing the cultrual creative industrial park into a fashion stage.
The Galloping Horse Cinema in the park embraces director studio and film studion at the same time, breaking the fromer stereotype. It provides opportunities for the public to know about and close contact with films and film culture, making seeing a movie more intresting and charming.
In terms of tradition, the park displays a large batch of national intangible art and culture; in terms of modern, the Asia's largest 3D exhibition with 52 new works is opening here. (hubei.gov.cn by Ruan Xinqi)
SEARCH the SITE
Visiting Hubei