Wuhan Tiandi Business Circle
Source: hubei.gov.cn 10/10/2015 03:10:22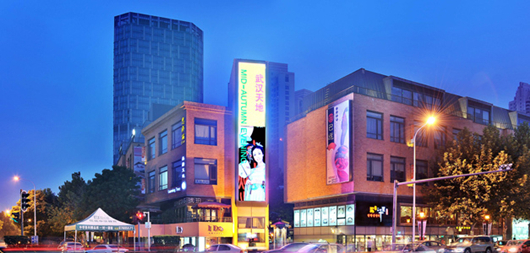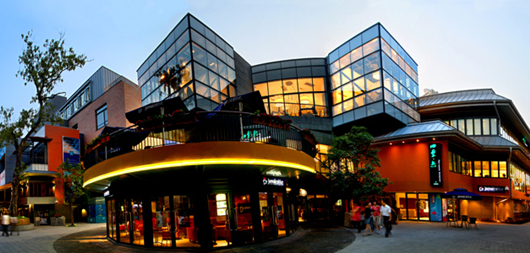 "Wuhan Tiandi", located at Yongqing Street of Hankou and known as "Oriental Xintiandi", is a comprehensive downtown development project containing residential buildings, office buildings, hotels, retail stores, restaurants, entertainment facilities and so on.
Along with the development of Wuhan Tiandi Mall, the business circle keeps growing and becomes a modern business area and a concentration area for most featured stores, restaurants, bars, tea houses, etc. favored by people with good taste.
Transportation:
Bus No. 601, 402, 588, 622, 526, 212, 721, etc.
Wuhan Metro Line 1 to Huangpu Road Station
(hubei.gov.cn by Mao Huifang)