Hangkong Road Business District
Source: hubei.gov.cn 05/08/2015 11:05:51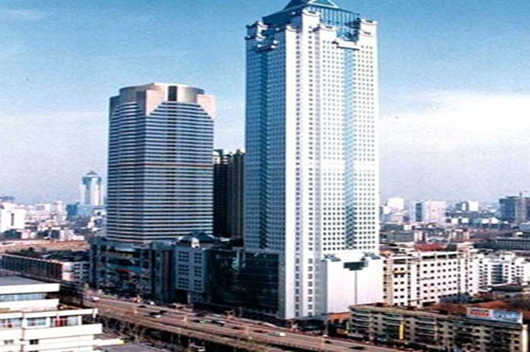 Where department stores are most in Wuhan, the answer is Hangkong road.
Hangkong road business district was famous city center for nearly half a century. It is one of the largest and most prosperous modern commercial area in Wuhan.
There are Wuhan International Plaza, Wuhan Plaza, World Trade Plaza, New World General Merchandise and SOGO in Hangkong road business district.There are also include top grade office building, Zhongbai Supermarket, Suning Electrical Appliance and Gome Electrical Appliances.The business circle have Wuhan landmark place for sightseeing Zhongshan Park, Wuhan International Conferences and Exhibitions Center and small size business street Wansongyuan Road.
Traffic:
Take bus No.64, 305, 512,536, 590, 604,621, 720, 1, 2, 42, 291, 305, 505, 508, 519, 522, 524, 548, 549,575, 703.705, 706, 712 and trolly bus No.3