HOME >> May Day Holiday in Hubei
Wudang Mountain
Source:
Wudang Mountain, in the northwest of Hubei province, is perhaps the best known of China's Taoist holy mountains. It was listed by UNESCO as a World Cultural Heritage Site in 1994.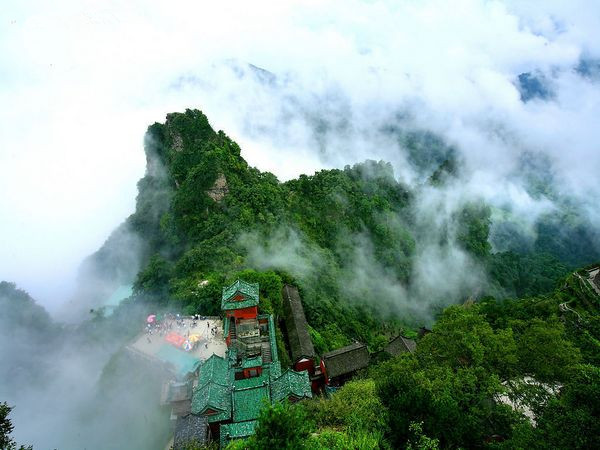 How to get there:
Take a train to Wuhan and then transfer to the Wudang Mountain Tourists Train, or take the train from Beijing to Xiangfan and then transfer to Wudang.
Alternatively, fly to Laohekou Airport at Xiangfan. China United flight CUA307 departs Beijing at 8 am Wednesdays (580 yuan). From Laohekou, it is 90 kilometers by bus to Wudang.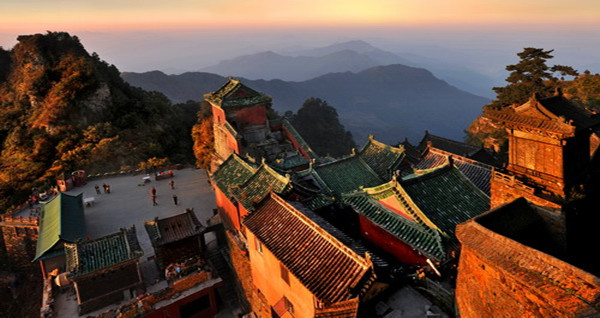 SEARCH the SITE
Visiting Hubei