HOME >> Investment
WISCO to build a steel plant in Liberia
Source: hubei.gov.cn 06/03/2016 05:06:22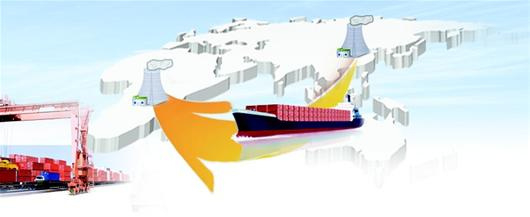 Iron and Steel (Group) Corporation (WISCO) is to build a steel plant in Liberia together with Tidfore Heavy Equipment Group, local media reported.
The two companies have signed a cooperation agreement to build and run a steel plant and construction materials industry park, which is planned to have an annual production capacity of 500,000 tons.
This steel plant will rely on the Bong mine operated by WISCO in Liberia.
Brief Introduction to WISCO:
In 1955, the construction of WISCO-the first super-large state-owned iron and steel complex established after the foundation of P. R. China, was started; on September 13, 1958, it was completed and put into production. So far, it has become a backbone state-owned enterprise under the State Council and the State-owned Assets Supervision and Administration Commission (SASAC). Located on the southern bank of the Yangtze River in the eastern suburb of Wuhan, Hubei Province, its home plant area covers total land area of 21.17km2. Over the years, WISCO has developed a full set of advanced iron and steel production processes and equipments for mining, coking, steel-making, iron-making, rolling and supporting auxiliary facilities, making it an important production base of high-quality sheets and plates in China, and contributing a lot to the national economy and modernization of China.
SEARCH the SITE
Visiting Hubei