HOME >> Sister Provinces&Cities
Xiangyang – Wakefield, UK
Source: hubei.gov.cn
Xiangyang city of central China's Hubei province established sister city relationship with Wakefield, UK, on July 18, 2016.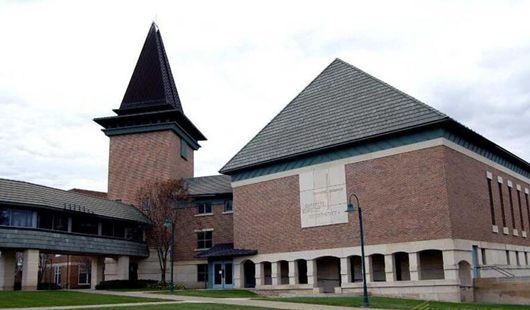 Wakefield is a city in West Yorkshire, England, on the River Calder and the eastern edge of the Pennines, which had a population of 76,886 in 2001, increasing slightly for the five Wakefield wards (East, North, Rural, South and West) to 77,512 at the 2011 Census.
Wakefield was dubbed the "Merrie City" in the Middle Ages and in 1538 John Leland described it as, "a very quick market town and meately large; well served of fish and flesh both from sea and by rivers ... so that all vitaile is very good and chepe there. A right honest man shall fare well for 2d. a meal. ... There be plenti of se coal in the quarters about Wakefield".
The Battle of Wakefield took place in the Wars of the Roses and it was a Royalist stronghold in the Civil War. Wakefield became an important market town and centre for wool, exploiting its position on the navigable River Calder to become an inland port.
In the 18th century, Wakefield traded in corn, coal mining and textiles and in 1888 its parish church acquired cathedral status. It became the county town and seat of the West Riding County Council in 1889 and the West Yorkshire Metropolitan Council from 1974 until it was dissolved in 1986.
SEARCH the SITE
Visiting Hubei