HOME >> Sister Provinces&Cities
Yichang - Apeldoorn, Netherlands
Source: hubei.gov.cn
Yichang City of Hubei and Apeldoorn of Netherlands established sister-city relationship on September 27, 2015.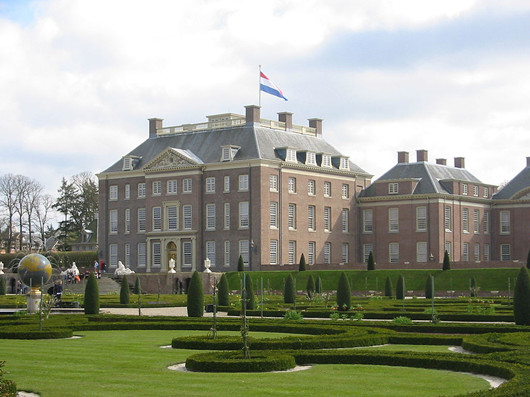 Apeldoorn is a municipality and city in the province of Gelderland in the centre of the Netherlands. It is a regional centre. The municipality of Apeldoorn, including villages like Beekbergen, Loenen and Hoenderloo, had a population of 157,679 in 2014. The western half of the municipality lies on the Veluwe ridge, the eastern half lies in the IJssel valley. John Berends of the CDA is the mayor of Apeldoorn.
Until early 2013, Apeldoorn housed the professional football club AGOVV Apeldoorn (Eerste Divisie), that played its matches in the Sportpark Berg & Bos stadium in the western part of Apeldoorn. However, AGOVV was forced to declare bankruptcy on January 10, 2013 because of an €400,000 tax debt. In 1958 the AGOVV stadium was used to promote Dutch Rugby Football, by staging a match between an English touring XV Thomas Cook's Rugby Club and RC Hilversum in front of 2,671 spectators. It was a 3 points draw. The present rugby club, Rams RFC, was founded in December 1971.
The most successful club in Apeldoorn is the SV Dynamo volleyball team, who are the 12-fold champion in the Dutch A-League, most recently in 2010. Another successful volleybal club in Apeldoorn, and a big competitor to Dynamo, is Alterno.
SEARCH the SITE
Visiting Hubei