HOME >> Sister Provinces&Cities
Wuhan - Essonne, France
Source: hubei.gov.cn 04/22/2016 16:04:59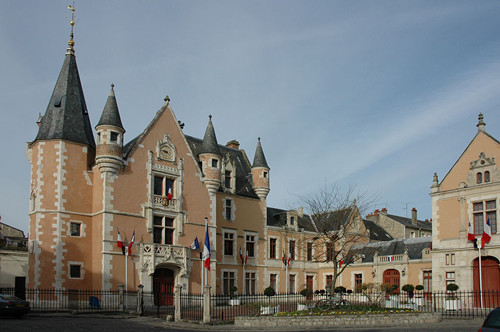 Etampes
Wuhan and Essonne has established a sister-city relationship since December 21, 2012.
Essonne, a French department in the region of ?le-de-France, is named after the Essonne River. It was formed on 1 January 1968 when Seine-et-Oise was split into smaller departments. Essonne has a population of 1.2 million, covers an area of 1,940 square kilometers, and is 25 kilometers away from Paris, the capital of France. It has made remarkable advances in the fields of research and education. Its greatest strength has always been in the fields of biotechnology, fiber optics, and environmental protection. These advantages have led many of the country's industries and a number of international companies to move their corporate headquarters to the region.
Cooperation between Wuhan and Essonne began in 1994. Exchanges in education opened the door to communication; over time, cooperation gradually expanded into the fields of culture and economics. In 2007, Wuhan and Essonne became friendly exchange cities. Two years later, Essonne set up a business center on behalf of Wuhan in their district.