HOME >> Sister Provinces&Cities
Jianli - Dothan, U.S.A
Source: hubei.gov.cn 10/24/2014 18:10:22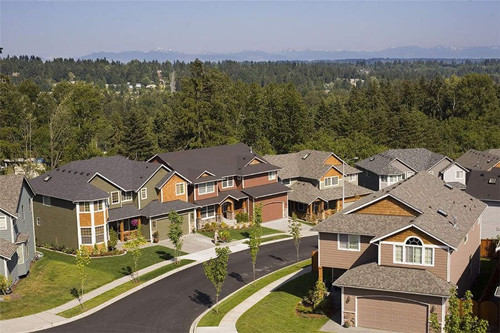 Jianli County of central China's Hubei established sister county-city relationship with Dothan, Alabama of the United States, on October 19.
As the city of peanut in the world, Dothan also provides 10 percent of cotton for the United States. It has much in common with Jianli County in terms of developing agriculture and introducing industry and enterprises.
Mike Schmitz, mayor of Dothan city, expressed the hope to carry out in-depth and wide cooperation with Jianli County.
(hubei.gov.cn by Mao Huifang)