HOME >> Sister Provinces&Cities
Wuhan - Salo, Finland
Source: hubei.gov.cn 09/09/2014 13:09:15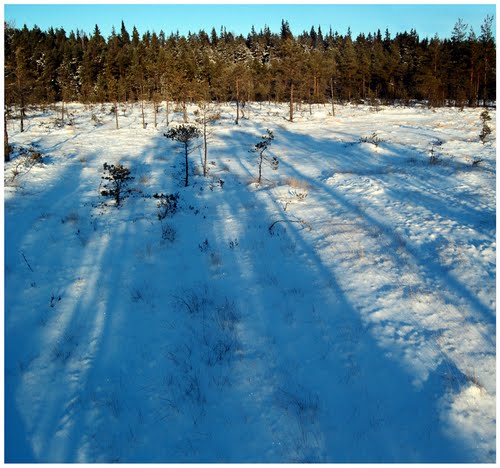 Salo, Finland
Executive Vice Major of China's Wuhan City Jia Yaobin (L Front) and Mayor of Finland's Salo City Antti Rantakokko (R Front) sign a friendship city agreement as Chinese Ambassador to Finland Yu Qingtai (R Rear) and Director of Economic and Business Development for Espoo Tuula Antola (L Rear) witness, in Espoo, Finland, Aug. 25, 2014. (photo by Li Jizhi)
Wuhan, capital of central China's Hubei province, signed a friendship city agreement with Finland's Salo city on August 25, 2014 in Espoo, Finland.
Salo is a coastal city located in the province of Western Finland and is part of the Finland Proper region. The municipality has a population of 55,231 (January 31, 2014) and covers an area of 2,168.27 square kilometers, of which 181.78 square kilometers is water.
Located between the capital Helsinki and the provincial capital Turku, Salo is highly accessible. It is a vibrant hub of commercial activity, well known for its high-tech knowledge and comprehensive range of services. Farming also plays a considerable part in the area.
Nowadays the city is mainly known worldwide for Nokia's mobile phone industry and its subcontractors.