HOME >> Sister Provinces&Cities
Lichuan - Gatchina, Russia
Source: hubei.gov.cn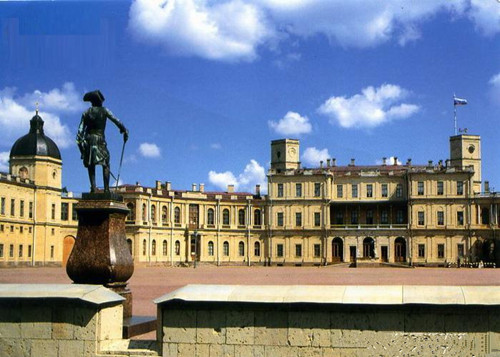 Gatchina, Russia
Lichuan city of central China's Hubei Province and Gatchina municipal district of Russian Federation signed a cooperation agreement on September 6, 2014.
It marked the first international friendship and cooperation agreement signed by Hubei's county, and Lichuan became Gatchina's first county-level sister city in China.
Both sides talked over and agreed on the comprehensive cooperation in terms of featured commodities trade, cultural exchanges, ecological tourism, major projects and education of science and technology, based on the principles of complementary advantages and mutual benefit.
Lichuan is a county-level city of the Enshi Tujia and Miao Autonomous Prefecture, in southwestern Hubei Province.
Gatchina is a town and the administrative center of Gatchinsky District in Leningrad Oblast, Russia, located 45 kilometers south of St. Petersburg by the road leading to Pskov. It is a part of the World Heritage Site Saint Petersburg and Related Groups of Monuments.
SEARCH the SITE
Visiting Hubei