HOME >> Sister Provinces&Cities
Wuhan - Tijuana, Mexico
Source: hubei.gov.cn 05/21/2013 14:05:01
Wuhan and Tijuana, Mexico have been established sister province relationship since November 12, 2012.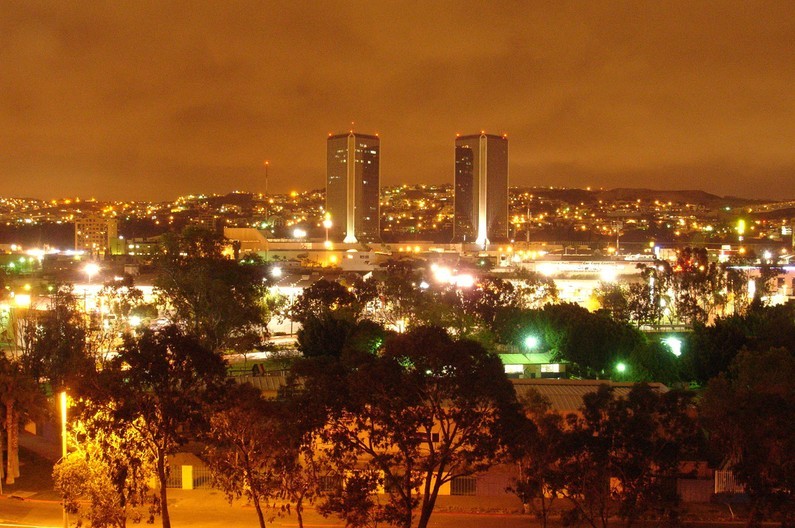 Wuhan and Tijuana will establish sister-city relationship in 2013, according to the memorandum of understanding signed between the mayors of the two cities on November 12.
Two cities will also carry out cooperation in fields as education and business.
As Kosice of Slovakia established sister-city relationship with Wuhan recently, Tijuana of Mexico is the 19th sister city of Wuhan.
With a total population of about 2 million, Tijuana is the fourth largest city of the Mexico, situated on the U.S.-Mexico border and adjacent to its sister city of San Diego, California. Tijuana exerts a strong influence on economics, education, culture, art, and politics; it also has the world's largest manufacturing base of television and wireless headsets.
Wuhan had established sister city relationship with 17 cities like Pittsburgh of USA, British Manchester of Great Britain, Bordeaux of France and Borlange of Sweden. Ashdod of Israel had become the 17th sister city of Wuhan.