HOME >> Friendly Exchange Provinces&Cities
Wuhan - Le Mans,France
Source: hubei.gov.cn 06/13/2016 16:06:05
Wuhan, capital city of central China's Hubei Province and Le Mans of France established friendly exchange relationship on November 1, 2015.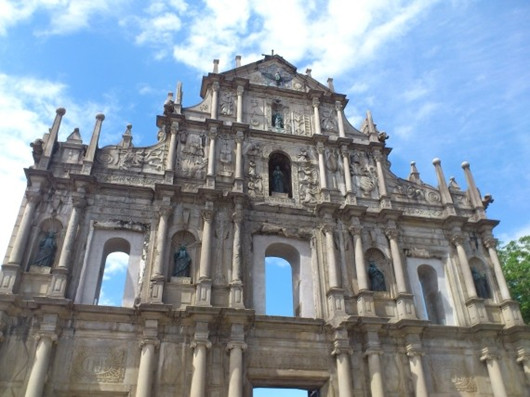 Le Mans is a city in France, located on the Sarthe River. Traditionally the capital of the province of Maine, it is now the capital of the Sarthe department and the seat of the Roman Catholic diocese of Le Mans. Le Mans is a part of the Pays de la Loire region.
Its inhabitants are called Manceaux and Mancelles. Since 1923, the city has hosted the internationally famous 24 Hours of Le Mans endurance sports car race.
Since the 1920s, the city has been best known for its connection with motorsports. There are two official and separate racing tracks at Le Mans, though they share certain portions. The smaller is the Bugatti Circuit (named after Ettore Bugatti, founder of the car company bearing his name), a relatively short permanent circuit, which is used for racing throughout the year and has hosted the French motorcycle Grand Prix. The longer and more famous Circuit de la Sarthe is composed partly of public roads. These are closed to the public when the track is in use for racing. Since 1923, this route has been used for the famous 24 Hours of Le Mans sports car endurance race.