HOME >> Friendly Exchange Provinces&Cities
Wuhan - Erdokertes,Pest Megye,Hungary
Source: hubei.gov.cn 06/13/2016 16:06:57
Wuhan, capital city of central China's Hubei Province and Erdokertes,Pest Megye,Hungary established friendly exchange relationship on July 4, 2015.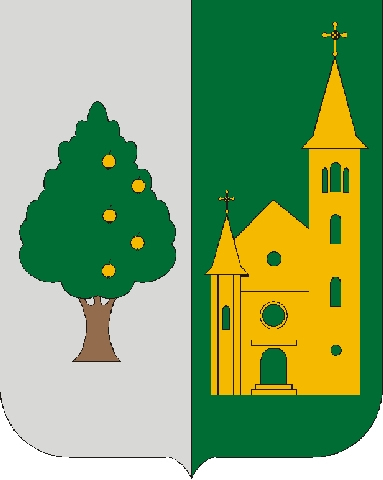 Coat of arms of Erdokertes
Erdokertes is a village in Pest county, Budapest metropolitan area, Hungary. It has a population of 6,984 (2007). Its name means "Forest Garden" in English. Considered an up-and-coming property hotspot with 20 minute commute to the centre of Budapest and a full range of amenities including, Train station, Park, supermarkets and schools.