HOME >> Friendly Exchange Provinces&Cities
Wuhan - Kota Kinabalu, Malaysia
Source: hubei.gov.cn 06/07/2016 16:06:43
Wuhan, capital city of central China's Hubei Province and Kota Kinabalu,Malaysia, established friendly exchange relationship on May 20, 2015.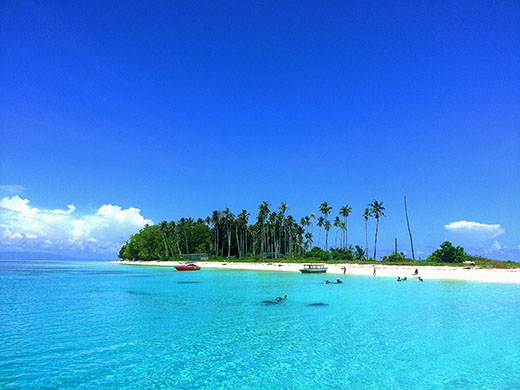 Kota Kinabalu, formerly known as Jesselton, is the capital of the state of Sabah, Malaysia. It is also the capital of the West Coast Division of Sabah. The city is located on the northwest coast of Borneo facing the South China Sea. The Tunku Abdul Rahman National Park lies to its west and Mount Kinabalu, which gave the city its name, is located to its east. Kota Kinabalu has a population of 452,058 and, including the adjacent Penampang and Putatan districts, the metro area has an estimated population of 628,725.
Kota Kinabalu is often known as KK both in Malaysia and internationally. It is a major tourist destination and a popular gateway for travellers visiting Sabah and Borneo. Kinabalu Park is located about 90 kilometres from the city and there are many other tourist attractions in and around the city. Kota Kinabalu is also one of the major industrial and commercial centres of East Malaysia. These two factors combine to make Kota Kinabalu one of the fastest growing cities in Malaysia.