OVC EXPO 2019 sees 11 key projects signed on opening day
Source: hubei.gov.cn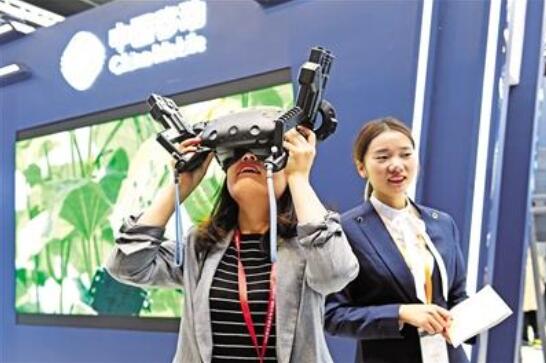 A visitor is experiencing 5G+VR game.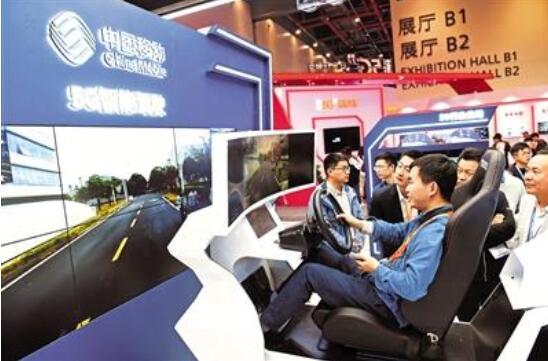 A staff is showing 5G smart driving. (photo by Cai Jun/ Hubei Daily)
11 projects, worth nearly 30 billion yuan, were signed on 13 November, the opening day of the 16th Optics Valley of China International Optoelectronic Exposition and Forum (OVC EXPO).
These projects focus on various sectors of the optoelectronic industry, including chips, optical fibers and cables, 5G, billboards, infrared detection, etc.
This year's OVC EXPO is organized, from November 13th through 15th, by the Ministry of Industry and Information Technology of China, the Ministry of Science and Technology, the State Intellectual Property Office of China, the Chinese Academy of Sciences and the China Council for the Promotion of International Trade and Hubei provincial government.
With an exhibition area of 20, 000 square meters, it has attracted more than 400 exhibitors, and has been attended by over 300 experts and scholars from China, US, Germany, Japan and South Africa on 24 specific workshops. (hubei.gov.cn by Ruan Xinqi)

SEARCH the SITE
Visiting Hubei