Hubei, a new stage to embrace world
Source: hubei.gov.cn
The 7th CISM Military World Games will kick off in Wuhan from Oct. 18 to 27. Hubei is ready to welcome thousands of people around the world to celebrate the grand event.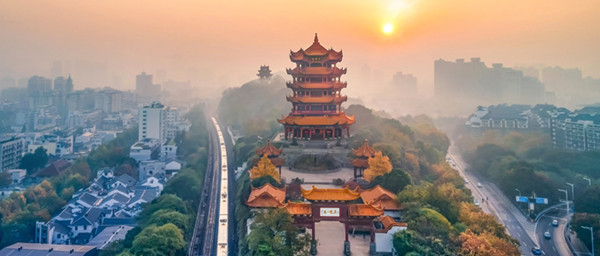 Wuhan, known as "a city of a hundred lakes," embraces mountains and rivers. Stunning venues give the city a wow factor.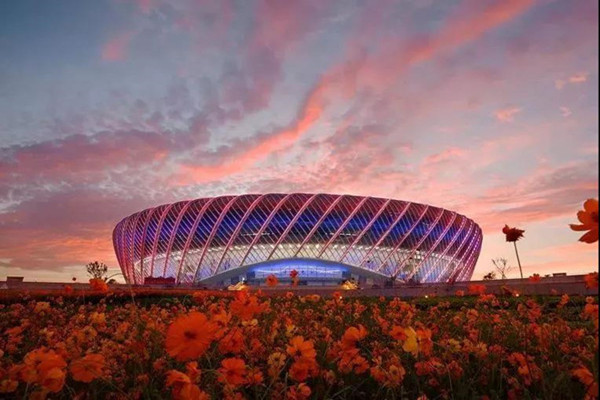 This is one of China's most important international sports events this year, featuring around 10,000 athletes from 100 countries, 230,000 volunteers and 35 competition venues.
This is the first time in the history of Military World Games that all competition events have been organized by a single city.
"An event invigorates a city."The main axis of the Yangtze River is refreshing as spectacular light show is staged along the Yangtze River.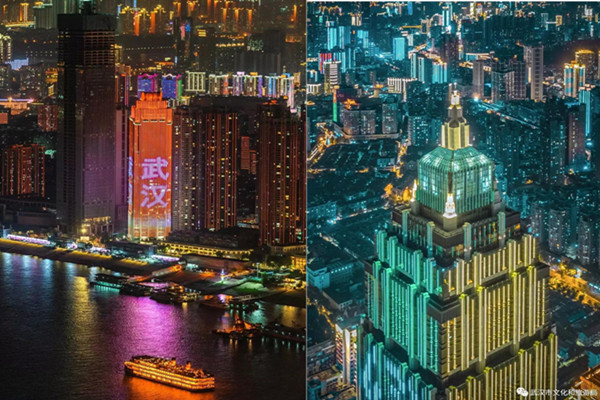 Great Wuhan enjoys great rivers and lakes. The home field is splendid and remarkable.
A deep chasm turns into a thoroughfare. A bunch of Yangtze River Bridges draws multi-coloured rainbows.
The total metro mileage of the city reaches 334 kilometers.It ranks the fifth nationwide and the top ten worldwide.
Wuhan boasts international style with ever-renovating streets and ever-growing high-rise buildings.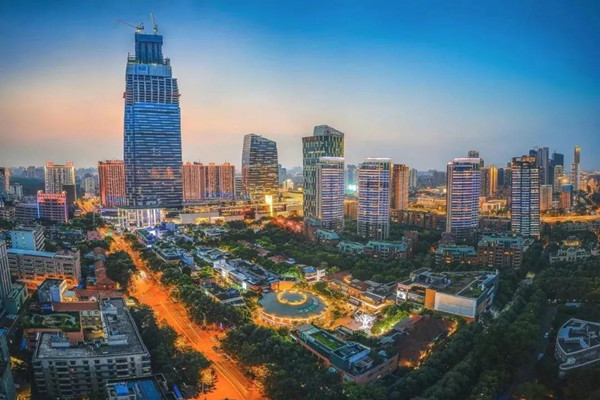 Here, let's take a close look at four highlighting aspects of Hubei.
(hubei.gov.cn by Zhang Yawei)
SEARCH the SITE
Visiting Hubei