Vienna Philharmonic Orchestra to kick off Qintai Music Festival 2019
Source: hubei.gov.cn 09/05/2019 16:09:27
Qintai Music Festival, a feast for music enthusiasts, is slated for opening on October 29 this year at the Qintai Concert Hall in Wuhan, Hubei's capital city, marking the eight session of this annual event since 2012.
Israeli classical pianist Arie Vardi, Chinese soprano Dilber Yunus and other world famous musicians will bring eight concerts in type of symphony, vocal music, movie music, piano and chamber music.
On October 29th and 30th, the world's top 3 Vienna Philharmonic Orchestra is about to give two performances, raising the curtain of the music festival.
By then, together with the Berlin Philharmonic Orchestra, London Symphony Orchestra, Staatskapelle Dresden, St.Petersburg Philharmonic Orchestra, Czech Philharmonic Orchestra, Leipzig Gewandhaus Orchestra and Cleveland Orchestra, the number of world's top 10 orchestras that have given performances at Qintai Concert Hall will reach eight. (hubei.gov.cn by Ruan Xinqi)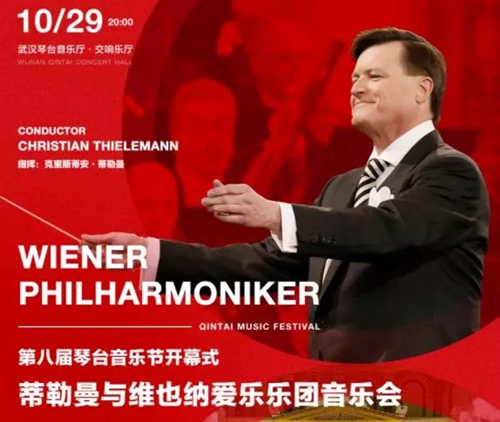 Tickets: ¥ 280/¥ 680/¥ 980/¥ 1, 280/¥ 1, 680/¥ 1, 880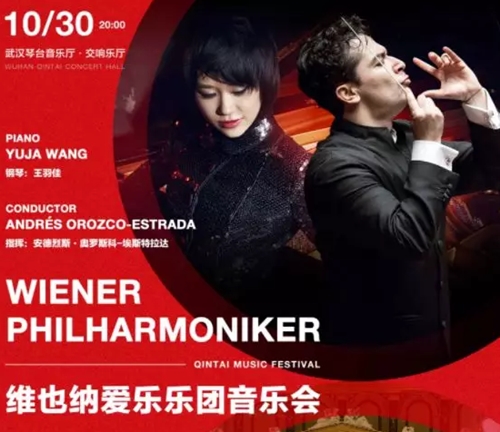 Tickets: ¥ 280/¥ 680/¥ 980/¥ 1, 280/¥ 1, 680/¥ 1, 880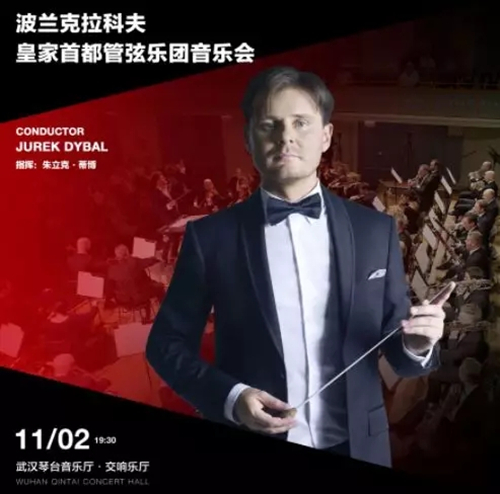 Tickets: ¥ 80/¥ 120/¥ 180/¥ 280/¥ 380

Tickets: ¥ 50/¥ 80/¥ 120/¥ 180/¥ 280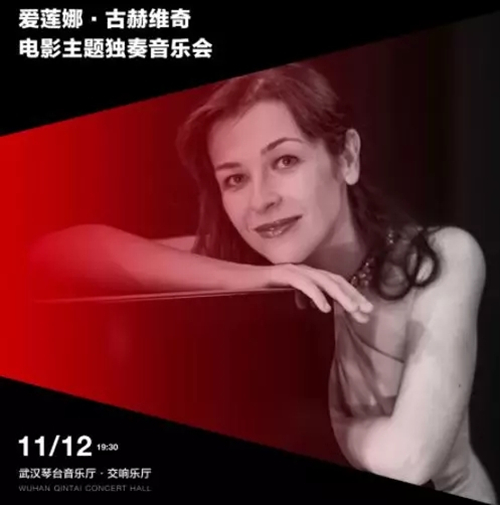 Tickets: ¥ 50/¥ 80/¥ 120/¥ 180

Tickets: ¥ 50/¥ 80/¥ 120/¥ 180/¥ 280/¥ 380

Tickets: ¥ 50/¥ 80/¥ 120/¥ 180/¥ 280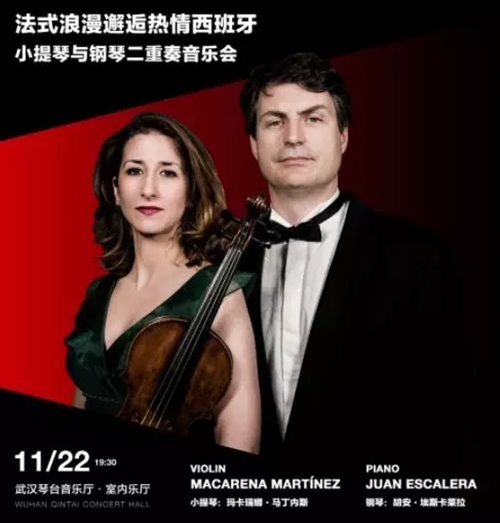 Tickets: ¥ 50/¥ 100/¥ 180/¥ 280