WHU, HUST listed on Times Higher Education Asia University Rankings 2019
Source: hubei.gov.cn 05/14/2019 17:05:27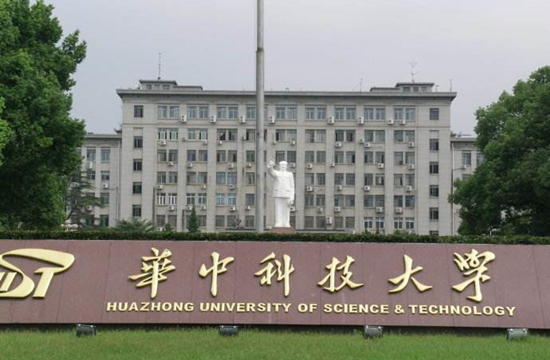 Huazhong University of Science and Technology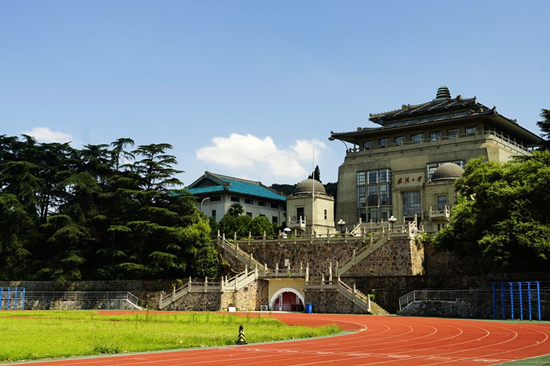 Wuhan University
Two universities in Wuhan, the Wuhan University and Huazhong University of Science and Technology were included into the Times Higher Education ( THE ) 's Asia University Rankings 2019 which was revealed early this month.
The prestigious ranking of THE, a weekly magazine based in London, comprises more than 400 universities -- expanded from over 350 last year -- from 27 countries and regions. Chinese mainland claimed 72 positions overall in the rankings, up from 63 last year.
Tsinghua University claims the number one spot in the rankings this year, replacing the National University of Singapore, which led the table since 2016 and drops one place to second.
Wuhan University climbed eight spots to become 37th and Huazhong University of Science and Technology (HUST) moved up ten places to 47th. (hubei.gov.cn by Ruan Xinqi)