COCPDC: fruits yielded in 18 years
Source: hubei.gov.cn 11/23/2018 04:11:29
The 18th Conference on Overseas Chinese Pioneering and Developing in China (COCPDC) was inaugurated in Wuhan, capital of central China's Hubei Province, on November 22, 2018, attracting more than 3,300 guests from 71 countries and regions.
Known as China's largest economic and technological event on overseas Chinese affairs, COCPDC is the only platform for the introduction of high-level talents, investment, technological and foreign projects at the national level in Central China.
The COCPDC has been held in central China's Hubei for 18 consecutive years since 2001. With time flowing, rich fruits have been yielded in Hubei and even in the country. This article is going to sum up the accomplishment achieved by COCPDC in past 18 years.

I.Statistics on investment
II.Introduction of high-level talent

III. Retrospective for 18 Years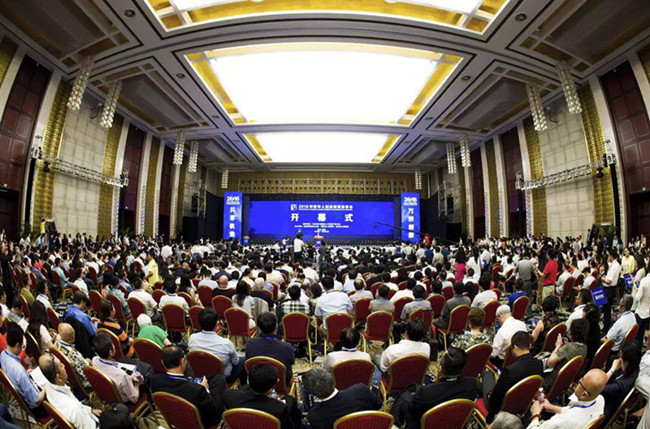 The opening ceremony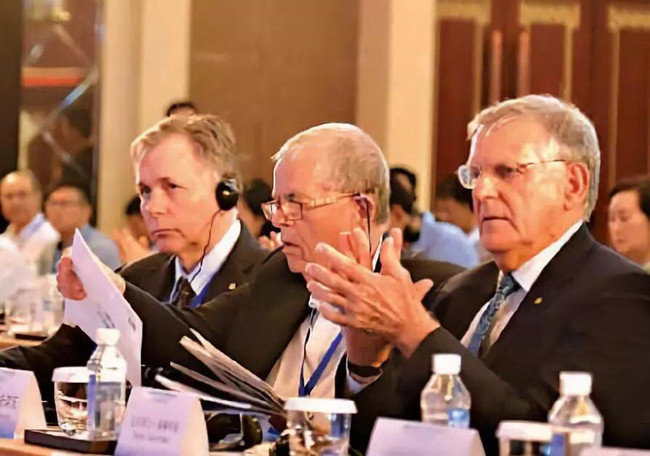 The attending foreign guests