John F. Kennedy's Life and Times Exhibition to debut in Wuhan
Source: hubei.gov.cn 08/10/2018 05:08:08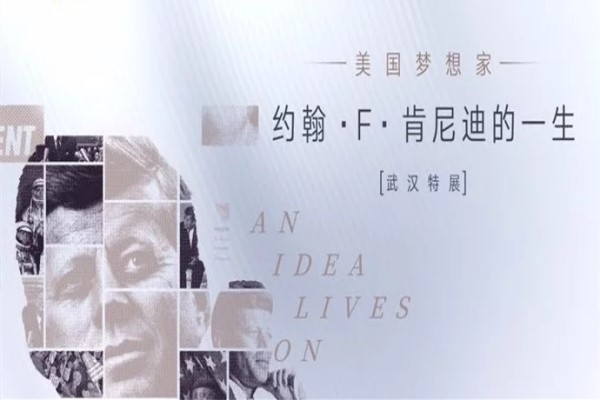 American Visionary: John F. Kennedy's Life and Times Exhibition, hosted by U.S. Consulate General in Wuhan, will be held at Wuhan New World · Times on August 17,2018.
This exhibition will demonstrate around hundred precious images of John F. Kennedy, more than half of which will be exhibited for the first time.
Provided by the Kennedy family, these precious photos will show Kennedy's childhood, family life and critical moments in his political career to the public.
Wuhan citizens are accessible to get the admission tickets through following the official Wechat account "时代LAB", from August 17 to September 16.(hubei.gov.cn by Zhang Yawei)