7th Military World Games sends invitation letters to 138 member states
Source: hubei.gov.cn 08/10/2018 04:08:04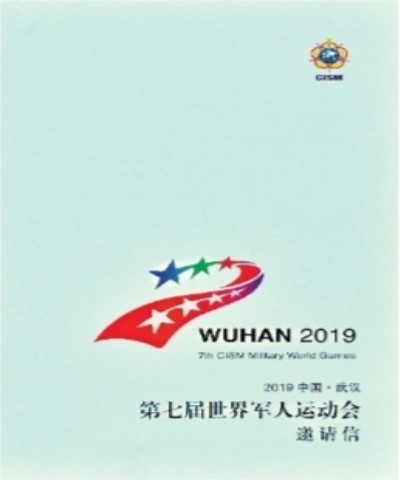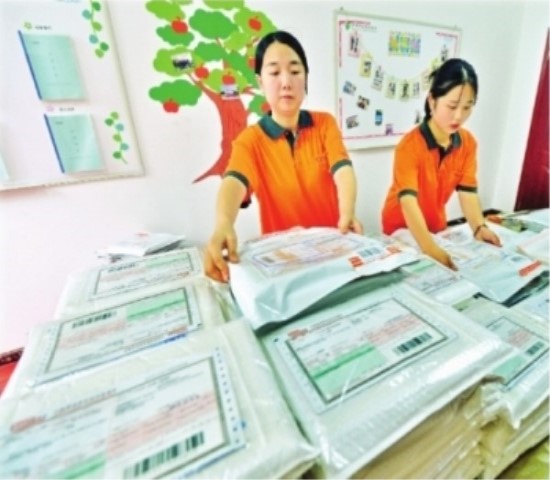 (photo source:Changjiang Daily)
The invitation letters of the 7th Military World Games (MWG) were officially sent to the headquarter of International Military Sports Council (CISM) and 138 member states, on August 9, 2018.
The invitation letters introduce the arrangement and regulation of the 7th MWG, the general information of China as well as the host city Wuhan, capital of central China's Hubei, and the registration methods, etc.
The registration forms are enclosed with the invitation letters, which set a clear time frame for registration. By October 18, the invited countries will confirm their intentions; by January 18 next year, the scale and number of participants will be confirmed; six months later by July 18, the final registration information will be submitted.
The electronic version of the invitation letters will be published on the official website of the 7th MWG and the official website of CISM.(hubei.gov.cn by Zhang Yawei)
Related:21 competition venues of the 7th Military World Games to be completed in Wuhan in 2018