Direct flight to link Wuhan with Mauritius
Source: hubei.gov.cn 07/22/2018 08:07:35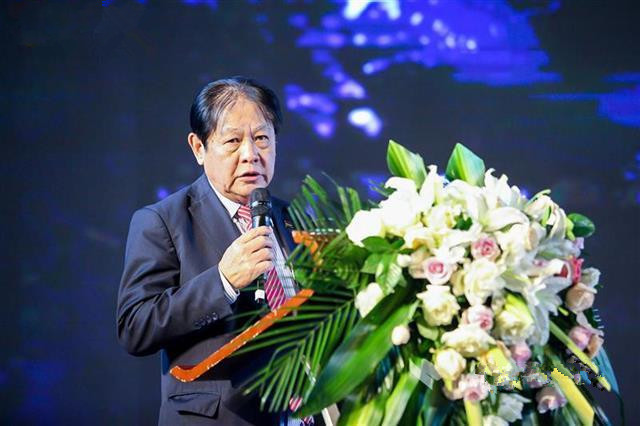 Mauritius Ambassador to China gave a speech at the lauching ceremony of Wuhan-Mauritius direct air line, July 20, 2018.
The direct air line linking Wuhan and Mauritius is slated for opening on August 11, Mauritius Ambassador to China announced on July 20, in Wuhan, capital city of central China's Hubei Province, marking China's fourth city to Mauritius and Wuhan's first intercontinental route to Africa to make appearance.
Operated by Air Mauritius, the outbound flights will depart from Wuhan Tianhe International Airport at 1:50 a.m. Beijing time and arrive in Mauritius at 7:40 a.m. local time. Return flights will leave Mauritius at 8:15 a.m. local time and land in Wuhan at 23:05 Beijing time. The weekly journey will be undertaken by Airbus A340 which is equiped with 296 seats including 34 in first-class cabin.
As introduced, the Wuhan-Mauritius flights will offer discounted tickets in the first three months, i.e. the round-trip ticket is available from 4,000 yuan. It will also cut the whole journey time by 8 to 10 hours compared with the ongoing flights that need to transfer in Shanghai, Chengdu and Hong Kong.
Mauritius is located on the coral reef off the Southwest Indian Ocean, known among the world's top ten must-go island along with Seychelles, Maldives and Fiji. (hubei.gov.cn by Ruan Xinqi)