COCPDC: the fruits yielded during 17 years
Source: hubei.gov.cn 07/14/2017 10:07:02
II. Introduction of high-level talents
According to partial statistics, the six central provinces of China have introduced about 20,000 overseas high-level talent through the 17 editions of COCPDC. Some representatives are listed as below:
1. Zhou Huaibei周怀北
A graduate of the University of Maryland in 1994, Ph.D., Physics of Space Plasma, Zhou Huaibei is currently a professor at Wuhan University's International School of Software, a member of the National Talent Program and CEO of the Irvine Culture. He participated in the COCPDC in 2002.

2. Zhou Jianguang 周剑光
Zhou Jianguang is the former deputy director of the Dongfeng Motor Corp. technical center and one of the first elected members of the "1000 Talent" program. He received a PhD in engineering from the University of Hiroshima, Japan. He participated in the COCPDC in 2008.

3. Liu Sheng 刘胜
Currently a professor at Huazhong University of Science and Technology, Liu Sheng graduated from Stanford University in 1992 (PhD). He participated in the COCPDC in 2002. In 2004, he was elected into the "1000 Talents" program.

4. Cao Xiangdong 曹祥东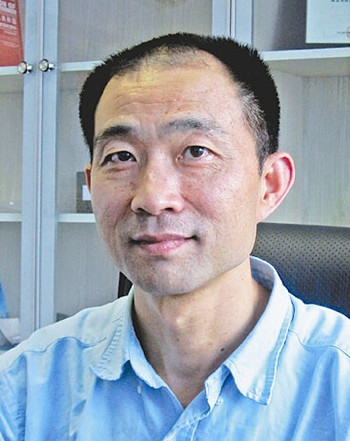 Cao Xiangdong is currently CEO of Wuhan Hongtuo New Tech and special professor of the Wuhan National Optoelectronics Laboratory. He participated in the COCPDC in 2008.
Cao graduated from the University of Rochester in 1995 and pursued his postdoctoral studies at the University of Michigan from 1995 to 1997. He later worked at Siemens and in 2008 founded Qtera.