Florence Town Outlets opens in Wuhan, Hubei
Source: hubei.gov.cn 07/06/2017 05:07:13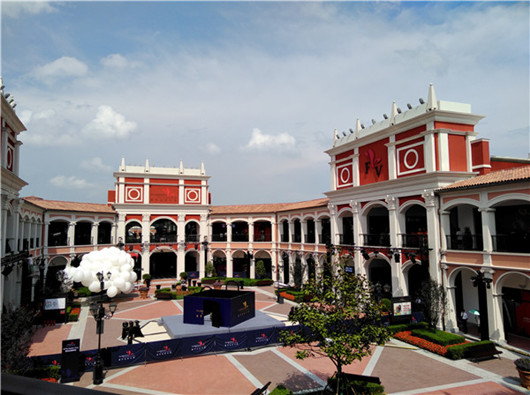 Italian-style shopping centre Wuhan Florence Town Outlets opened on July 5, 2017. This is the first Florence Town Outlets in central China and the fifth nationwide, following that in Tianjin, Shanghai, Guangzhou and Hong Kong.
Situated in the Gedian Development Zone in Ezhou, the Florence Town is a perfect replica of the historical Italian town with classical elements such as square, gallery, fountain and memorial architecture. With an investment of one billion yuan, it covers an area of around 120,000 square meters. Over 200 world famous brands can be purchased in the plaza.
According to Maurizio Lupi, managing director of Florence Town and RDM Asia, the opening of Wuhan Florence Town Outlets is a milestone in economic and trade cooperation and cultural exchanges between China and Italy.
(hubei.gov.cn Mao Huifang)