Invitation to 1st Wuhan International Children's Day Carnival
Source: hubei.gov.cn 05/23/2017 03:05:08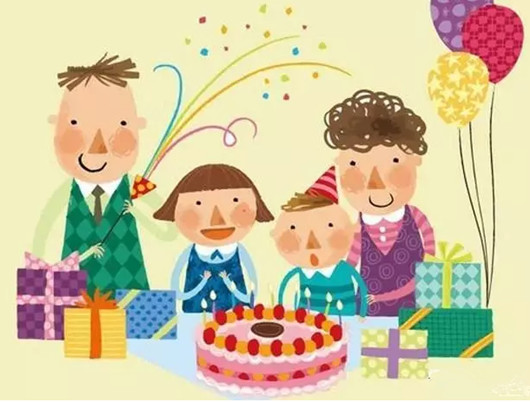 Foreign Affairs Office of Wuhan Municipal Government, Wuhan Friendship Association with Foreign Countries and Wuhan Radio and Television Children's Channel will jointly hold the first International Children's Day Carnival in ethnic fashion at Greenland Outlets of Wuhan Economic and Technological Development Zone (Hannan District) on June 3, 2017 at 10:00 a.m..
On this special day, we sincerely invite you and your family to celebrate the wonderful time, enjoy cultural feast and build a bridge of friendship.
We welcome all international families to join us. Please hand in the application before May 26 (Friday) if you would like to come. Please include following information in your application: name, gender, nationality, address, phone number, WeChat, and a short introduction of your family. Email to 181821153@qq.com
We'll arrange bus transportation and confirm the gathering place and time after receiving your Application.
Cost: Free
Programs
1. Dance: Chinese Dragon Dance
2. Opening Ceremony?
3. Martial performance: Chinese Kungfu(interact with foreign children and send them gifts)
4. Peking Opera: Selling Water
5. Chinese children's game competition(presents)
6. Performance of foreign children
7. Lucky draw
8. Cheongsam Fashion, Lantern and Kite Show
9. Learn handcrafting from the masters of intangible cultural heritage(paper-cut, calligraphy, kites, dough sculpture, etc.)
10. Handcrafts show
11. Take group photos, activity end.
(Source: Foreign Affairs Office of Wuhan Municipal Government)