Air routes connecting Wuhan with New Zealand and Mexico open
Source: hubei.gov.cn 04/14/2017 03:04:30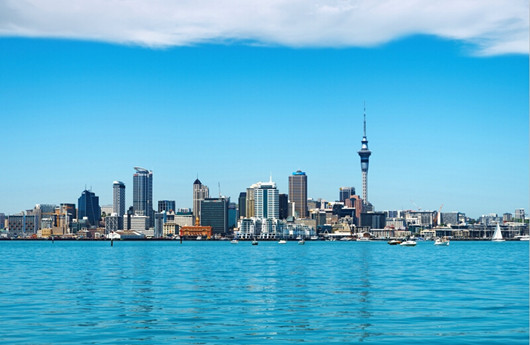 City view of Auckland
Wuhan opened two air routes to Auckland (New Zealand) and Mexico recently, which should make a stopover in Shanghai and Guangzhou, respectively, not direct flights, said local media on April 14, 2017.
The Wuhan- Shanghai- Auckland is operated daily by China Eastern Airlines with the lowest concession round-trip ticket from 800 yuan (excluding taxes) while the flights linking Wuhan with Mexico, flying by Guangzhou and Vancouver, is undertaken by China Southern Airlines.
It was reported that the numbers of Chinese tourists to New Zealand and Latin America are steadily on the increase in recent years. Especially, the growth of independent travelers to New Zealand was as high as 64 percent.
Related:
AirAsia opens Wuhan-Kuala Lumpur direct flights
On March 23, AirAisa, world's famous low-cost airline based in Malaysia, launched its first direct air route between Wuhan and Kuala Lumpur. >>more