Hubei to issue new work permit for foreigners since April
Source: hubei.gov.cn 03/30/2017 04:03:43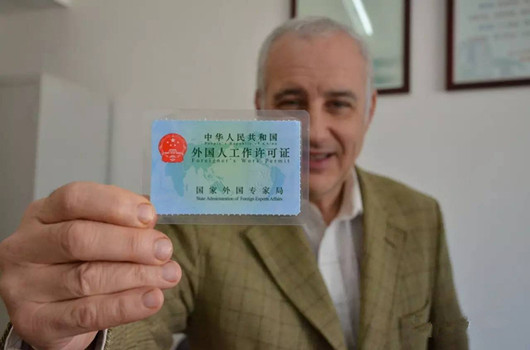 Since April 1, foreigners who come to Hubei will get a new unified work permit, the Hubei Foreign Experts Administration Bureau announced on March 29, 2017.
The new permit replaces the Alien Employment Permit and Foreign Experts Certificate, issued by two different government agencies, for which a foreigner always has to spend months to obtain.
According to this announcement, the two old work permits which were already issued and entered into effect are still valid within the validity period. The holders may voluntarily apply for the new permit after October 1, 2017.
Related:
Hubei issues incentive policies to attract three types of talents
On March 22, Hubei government held a press conference, announcing that two opinions on introducing talented people were passed, the green light will be given to the high-skilled, basic, and overseas leading talents. >>more
(hubei.gov.cn by Ruan Xinqi)