100 Tesla Model S 85 to enter Wuhan taxi market
Source: hubei.gov.cn 04/22/2015 04:04:54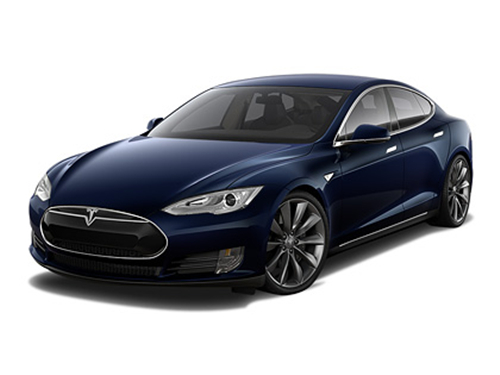 Tesla Model S 85
Wuhan taxi market is to add 100 Tesla Model S 85, according to the bidding result of the city's 1100 all-electric taxi project.
At present, 10 Tesla vehicles have arrived in Wuhan, and will enter taxi market at the end of April. The other 90 will be put into use in June and August.
As known, there are around 60 Tesla vehicles in Wuhan with 3 super charging stations and 10 super charging piles. More super charging piles will be installed in 4S stores in Wuhan when all the 100 Tesla vehicles enter the city's taxi market.
The other 1000 electric taxies to be added will be 500 Dongfeng Aeolus A60 EV and Dongfeng Venucia and 500 BYD electric vehicles.
(hubei.gov.cn by Mao Huifang)