2015 Badminton Asia Championships to kick off in Wuhan
Source: hubei.gov.cn 02/06/2015 05:02:23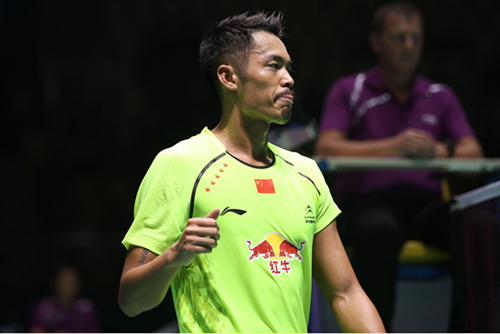 Lin Dan
The 35th Badminton Asia Championships will be held in Wuhan, capital of central China's Hubei Province, from April 21 to April 26.
Badminton fans will witness a highly competitive tournament, for the most elite players of Malaysia, South Korea, Indonesia, Thailand and India will participate in the tournament. Most of the Top 10 players in Asia including Lin Dan might be present in Wuhan.
Besides, the 36th Badminton Asia Championships will also be held in Wuhan in 2016. Victories in the tournament will be important for players who are striving for tickets of 2016 Rio de Janeiro Olympic Games.
Wuhan, which has achieved great success in holding 2012 Thomas Cup and Uber Cup tournament, becomes the 5th city in China to hold Badminton Asia Championships, following Shanghai, Beijing, Chengdu and Qingdao.
(hubei.gov.cn by Mao Huifang)