HOME >> Administrative Division
Xiantao
Source: hubei.gov.cn
Xiantao, Qianjiang, Tianmen: heading for national top 100 counties of economic development and the frontier area of industrialization, urbanization and agricultural modernization.
Introduction to Xiantao
Overview
Xiantao is a new modern city, it lies in the inner part of beautiful and rich Jianghan plain, it borders Hanshui River in the north and Yangtze River in the south, faces Wuhan in the east, connects Jinzhou.Yichang in the west, The total area of the city is 2538 square kilometers with population of 1.47 million,the area of the city proper is 30 square kilometers with residents of 1,480,100, of which urban population is 593,500 and the rural population is 886,600.

Since the reform and opening-up, Xiantao's economy has gained profound development. In 1991,Xiantao came into the ranks of 100 most prosperous cities of county scale in the nation, since 1992,Xiantao continued to come to the first place in Hubei province for its comprehensive economy strength, In 1997,Xiantao was awarded the title of "Provincial first-batch well-to-do city" by Hubei provincial Party committee and Government. In 2002-2003, it was listed one of 100 most powerful cities in competitiveness at country in the nation, It has been titled in succession "National Civilized City", "National Hygiene City", "National Advanced Quality City", "National Advanced Sports City", and "National Advanced Greening City".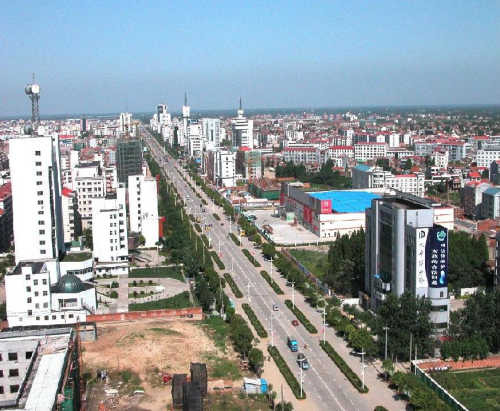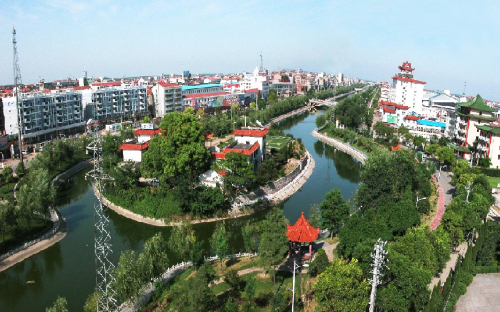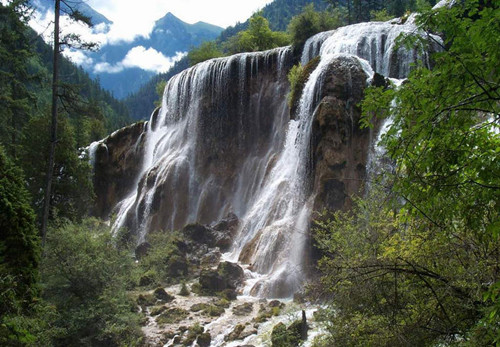 Today's Xiantao becomes famous with five name cards:

Home of Gymnastics with a Long History
Xiantao has a long history and features great advantage in talent and culture, here emerged many world champions such as Li Xiaoshuang, Li Dashuang,Yang Wei and Zhen Lihui, they won four Olympic medals for the country, it is the only one "home of gymnastics" in the nation.

Backyard of Wuhan with Super Position
It is about one hour drive away from "Wuhan Tianhe Airport. Hankou Railwaystation and Wuhan Port, No.318 National Highway and Yihuang Highway(from Yichang to Huangshi) cross the whole city and connect perfectly with Jinzhu Highway and Hurong Highway, featuring super position. In 2003, Xiantao has been integrated in Wuhan city development ,which is of great boost to Xiantao's development. Xiantao has long been titled "treasure land in Hubei and bright pearl on Jianghan plain".
The So-Called Wenzhou in Hubei with Active System
The 600 state-owned and collective enterprises in the city have all been brought into civilian-running. At the same time, carry out public and social undertaking reform, those suitable sectors have been brought into civilian-running, and been regulated by the market, thus confirming the key position of civilian-running economy.

Hotland for Investment in Central China
Xiantao conducts "six word" promise to the investors, which is "safety, profitability and happiness" by strengthening internally four concepts which are "investors the first, everyone the part of environment, change the most effective way, move investors by honesty, endeavoring to create "safe Xiantao, honest Xiantao and credit Xiantao", creating ideal living and working environment.

The Emerging Famous Light Industry City
Xiantao is the national important high-grade fabric production base. Non-wovens and medical material processing and exporting base, "Slek" brand shampoo have both won the title of "China famous product". Light industry has taken up 80% of the city's industry output value, the feature of "light industry, Open economy " is basically formed, a modern light industry city is quickly emerging.

By using the five name card, with open policies, image and superb environment, Xiantao city cordially welcomes various circles of friends both at home and abroad to invest here and gain common development, jointly creating happy life and bright future.
SEARCH the SITE
Visiting Hubei