HOME >> Facilities
Hubei University Butterfly Museum
Source: hubei.gov.cn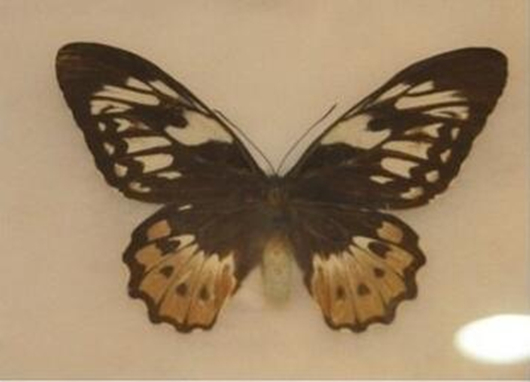 The Butterfly Museum in Hubei University is located on the fourth floor of the school's library, and it belongs to Hubei University Archives.
There are over 200 butterfly specimens in the museum, and most of them are made and donated by teacher Zhou Shigen and his students. Most of the butterflies in the exhibition hall are also caught by students and teachers of Hubei University, and some of them are obtained through international exchanges.
Address: 4th floor Hubei University Library, No.368 Youyi Avenue, Wuchang District, Wuhan
Opening time: 8:00-11:30 a.m., 14:00-17:30 p.m. (open on weekends)
Tel: 88665995/88664092
Tips: students at school could visit the museum with campus cards; social groups and individuals need advanced appointment.
SEARCH the SITE
Visiting Hubei