HOME >> Facilities
Sisyphe
Source: Changjiang Weekly 04/18/2016 04:04:06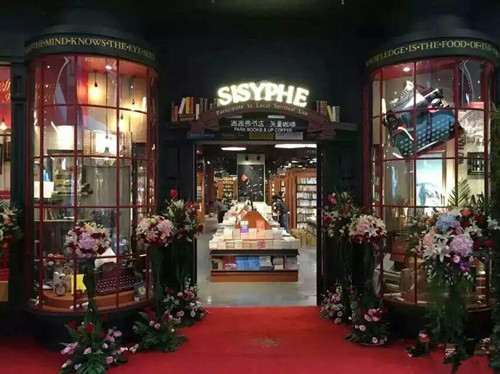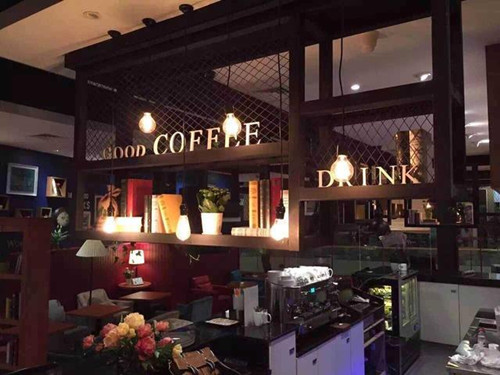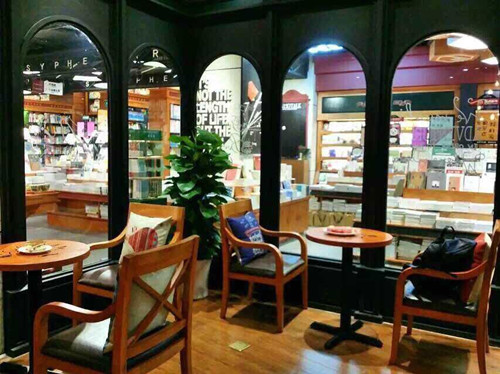 Sisyphe opened a store in Wuhan on October 30, 2015. Located on the third floor of Section G at the Wuhan Livat Shopping Center, Sisyphe offers more than just books; rather, it offers an experience. This is just one of many bookstores working to adapt to the changing landscape of the local business market.
Sisyphe features a 300-square-meter reading area, a 100-square-meter area for visitors to relax and enjoy a cup of coffee, and an 80-square-meter children's play area.
Jin Weizhu, the chairman, said that people are constantly working to learn more and become more knowledgeable individuals. Sisyphe is a bookstore for the modern age, one which utilizes modern technology to provide high-quality service and actively engage readers. Sisyphe uses a diverse business model, one which allows the store to offer many different services while still keeping the store focused on books and reading.
Sisyphe is not the only outstanding local bookstore working to become a part of the local commercial landscape. In 2010, Depa & Rainbow Book Shop settled in Wuhan Tiandi. In January of this year, Beyond Book Story opened in Hanyang Renxinhui Shopping Center. And, just two months ago, Hankou Bookstore opened its doors in the Hankou Streets area at the Garden Expo.
The map on the right shows the location of some excellent local bookstores situated in major commercial zones.
Experts say that there is an increased demand for shopping centers to introduce new cultural elements in order to increase their value and provide services beyond shopping. For bookstores, this works out well, for the thriving commercial areas tend to offer much more foot traffic than some of the places which bookstores have traditionally called home. This is a win-win situation for shopping centers and bookstores.
SEARCH the SITE
Visiting Hubei