Dachaihu Economic Development Zone
Source: hubei.gov.cn 05/04/2016 16:05:33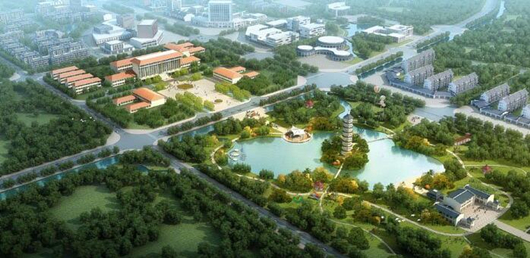 Dachaihu Economic Development Zone in Jingmen, central China's Hubei province, is the youngest provincial development zone in Hubei, and also one of the three provincial development zones established in towns.
Located in interior Jianghan Plain, Dachaihu Economic Development Zone covers 154.3 square kilometers. The development zone boasts outstanding advantages in terms of transportation, policies, investment environment and development prospects.
A modern traffic system has been formed here, and the development zone is only 1.5 hour's driving distance to Wuhan, Yichang and Xiangyang. It also boasts rich human resources. Capital and companies backflow has become a mainstream.
(hubei.gov.cn by Mao Huifang)