Suizhou High Tech Industrial Park
Source: hubei.gov.cn 11/03/2015 11:11:19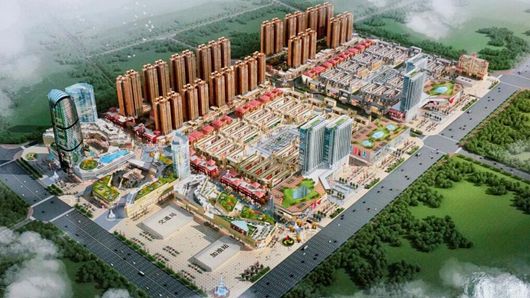 Suizhou High Tech Industrial Park is a provincial development zone approved by the provincial government in March 2006, and it is upgraded as a national hi-tech industry development zone in October 2015.
At present, it has Xihe Town under its jurisdiction, with an area of 305 square kilometers, a population of nearly 200,000.
Suizhou High Tech Industrial Park enjoys convenient transportation and advantage location. Han-Yu Railway and national highway No.316, Han-Shi Expressway pass through the region, while Jueshui River and Fu River surround it in the southeast. It is only an hour's drive from Wuhan airport.
Many well-known domestic companies such as Bird Electronics, Wuhan Jianming, Qingdao Beer and Aerospace Double-dragon, as well as international famous enterprises such as South Korea Electronic have been introduced here successively.
Suizhou High Tech Industrial Park consists of three parks, namely, the East City Industrial Park, Shenzhen Industrial Park and Xihe Mapu Industry Park, covering a total area of 20 square kilometers.
It is aimed to become an influential special purpose automobile production base in central China, as well as an important base for LED, electronic information, textile industry and food & steel logistics center.
(hubei.gov.cn by Mao Huifang)